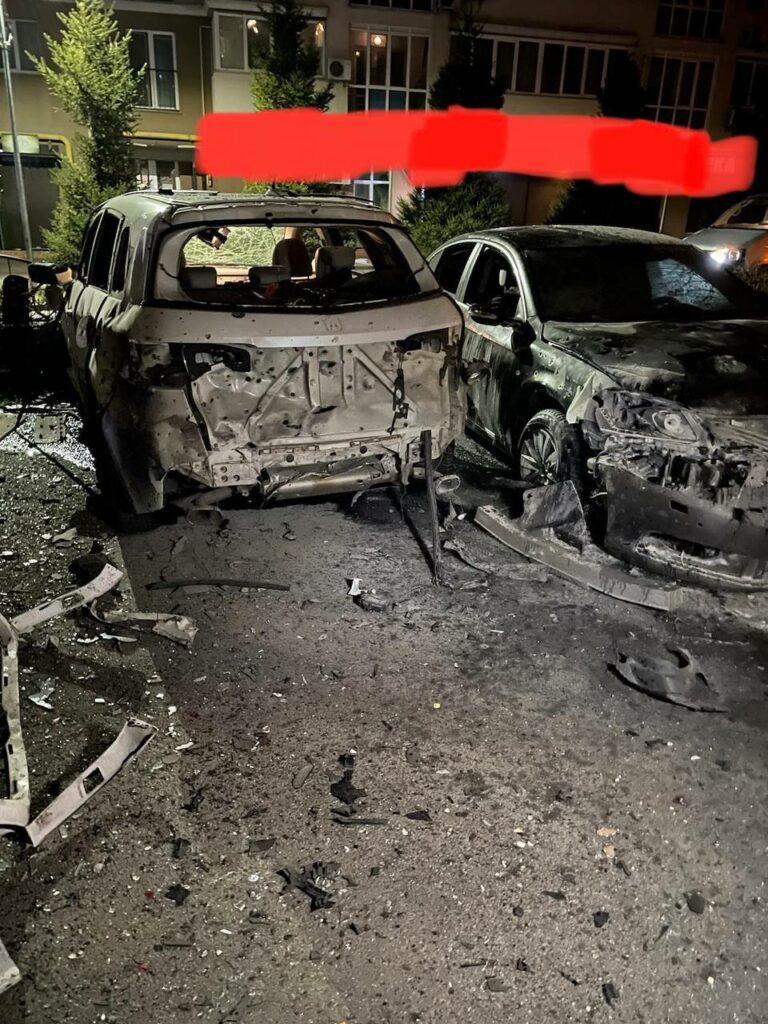 As today is coming to a close, one number remains in the mind of every Ukrainian: 100 
100 days of a full-scale invasion and war. 
100 days of pain, suffering, and tragedy on an immense scale. 
100 days of unity, miracles, and cooperation. 
100 (...)
Read more / Продолжайтe чтение / Läs mer / Jatka lukemista ...