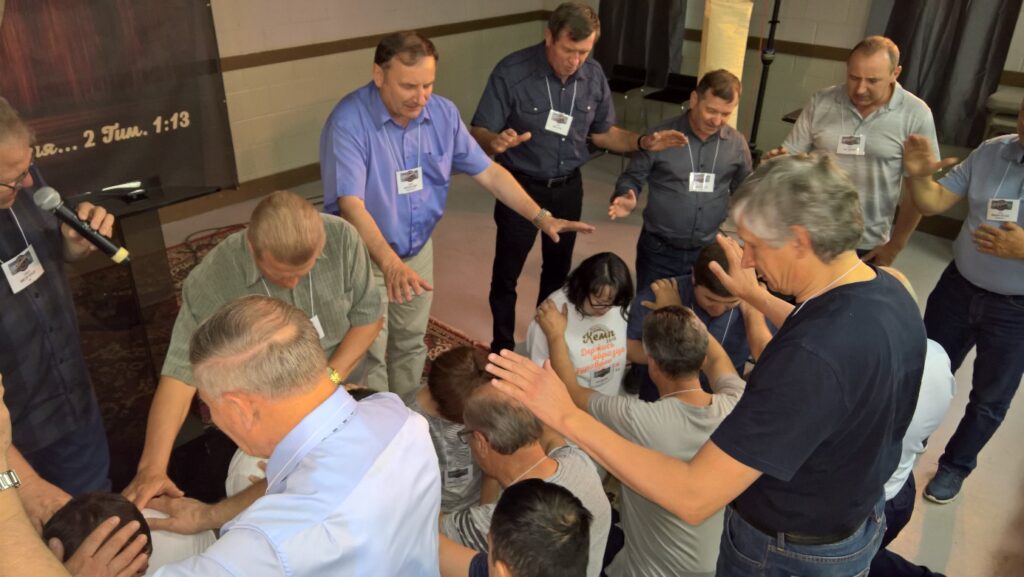 On the 8th of September Christian World News (CBN) had a very interesting report about the situation of Christians in Russia. Jurij Sipko gave testmonies about how people, who are defending peace, are persecuted by the authorities.
BROTHERS AND SISTERS, NOW IT IS TIME TO PRAY!
Please click the link below and take prime time for paryers for the suffering Church behind the new iron curtain, which is deviding Europe again. Let´s fight for peace and for God´s kingdom. Its borders need to be extended all the way to the forgotten Christians in East and to the soldiers on the front.
Rauli Lehtonen Jesus4Eurasia