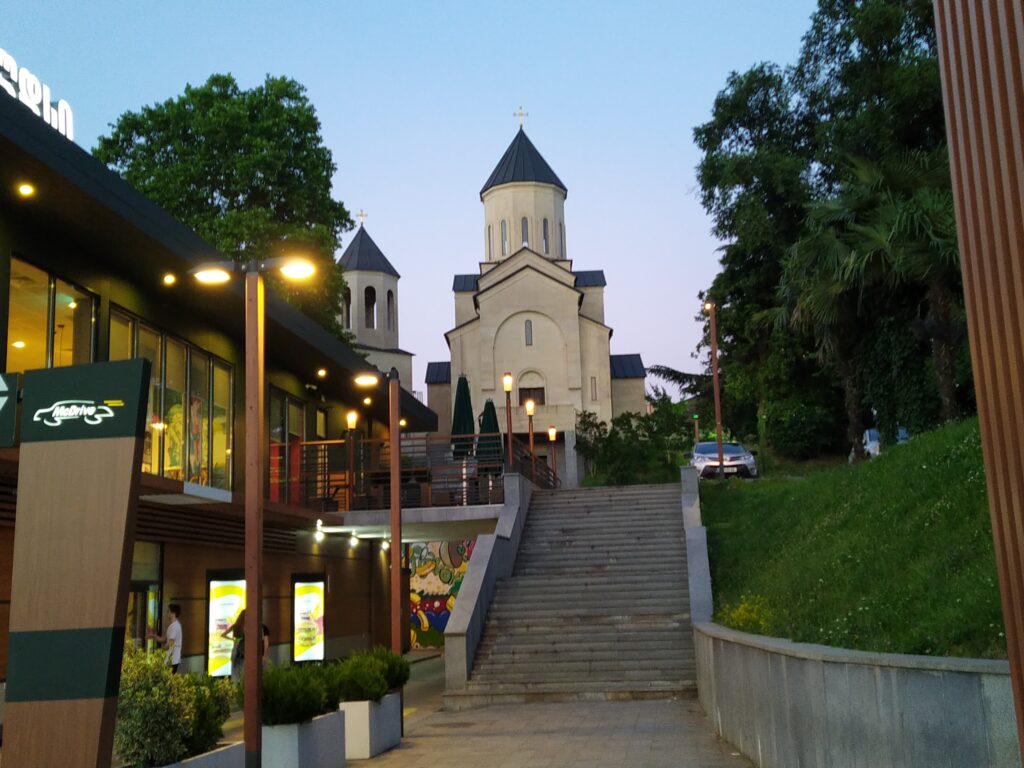 During the pandemic many countries made it more difficult to travel and new methods were developed to control the citizens. In the beginning it was not expected that restrictions against sicknesses would limit even churches and hinder Christians to live out their faith.
Many churches started to stream their services through internet. It made it easier to reach new groups for the gospel. The religious activities outside churches are however often limited by the law in former communistic countries, in Eurasia and China, but also in Islamic countries and India.
The reason is that evangelism, mission and proselytism are forbidden in many countries. When the media work is not directed only to the church members, the streaming becomes forbidden and series of obstacles lead to fines, trials and prisons for believers.
The problems escalated, because the digital services were the only way for Christians to "gather" during pandemic. Secular media have started offensive campaigns in Russia, Belarus, Caucasus, Central Asia and Middle East against protestant churches, who were doing "religious propaganda" and some of them were closed and even confiscated, because of the "illegal activities".
When the Russian invasion of Ukraine started, the situation of Evangelicals was changed especially in Belarus and Russia. 10 Evangelical Christians were recently convicted to 3-6 years imprisonments in Belarus. One of the Pentecostal churches in Minsk was closed.
Many Pentecostal pastors in Russia have been under pressure, because authorities are accusing them for not supporting the president. Media campaigns have been started against protestant believers. Some Christian leaders have left the country. Pastors from occupied territories have been arrested and deported to Donbas or Russia. Some Christians have disappeared and people still do not know, if they are alive.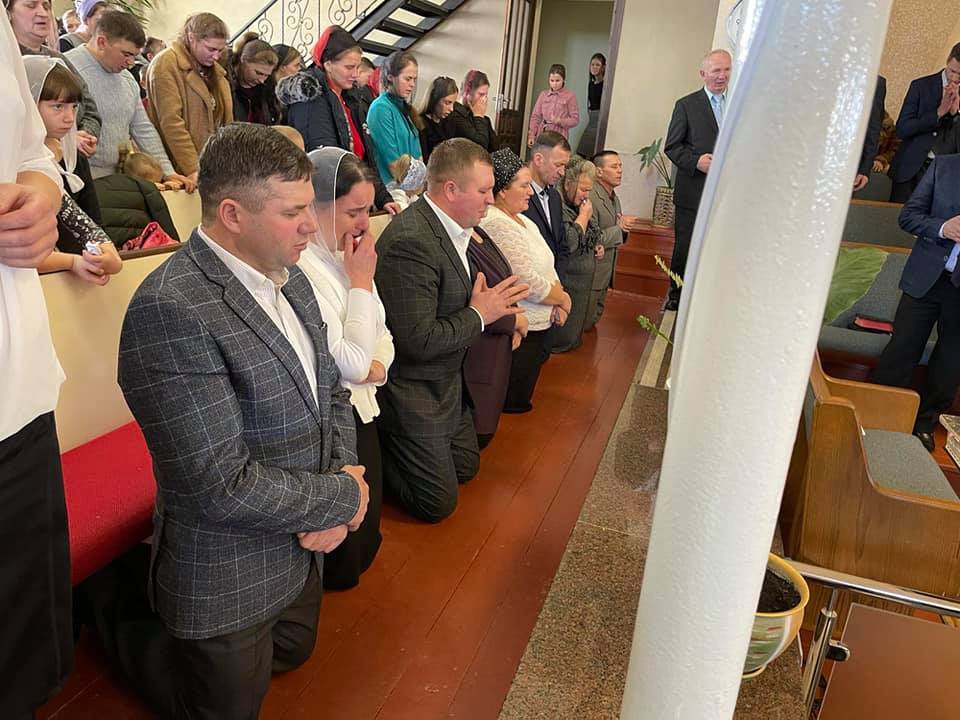 Nine states in India have introduced "Freedom of Religion Acts". Initially they were directed towards forced conversions, but today they are a tool for Hindu-nationalists. Some believers, who peacefully testified their faith and distributed Bibles, have been charged in courts. In Uttar Pradesh, the penalty for unauthorized conversion can be up to 10 years in prison.
In the state of Karnataka, the leadership has decided, that all churches and missionaries should be registered. No "unauthorized" missionary activities may continue. The aim is to prevent gatherings, hinder house-churches from existing. In Chhattisgarh, the Indian digital paper, The Wire recently reported (1st Oct. 2021) how a Hindutva leader, in front of senior politicians, expressed that minorities in India, such as Christians, should be beheaded!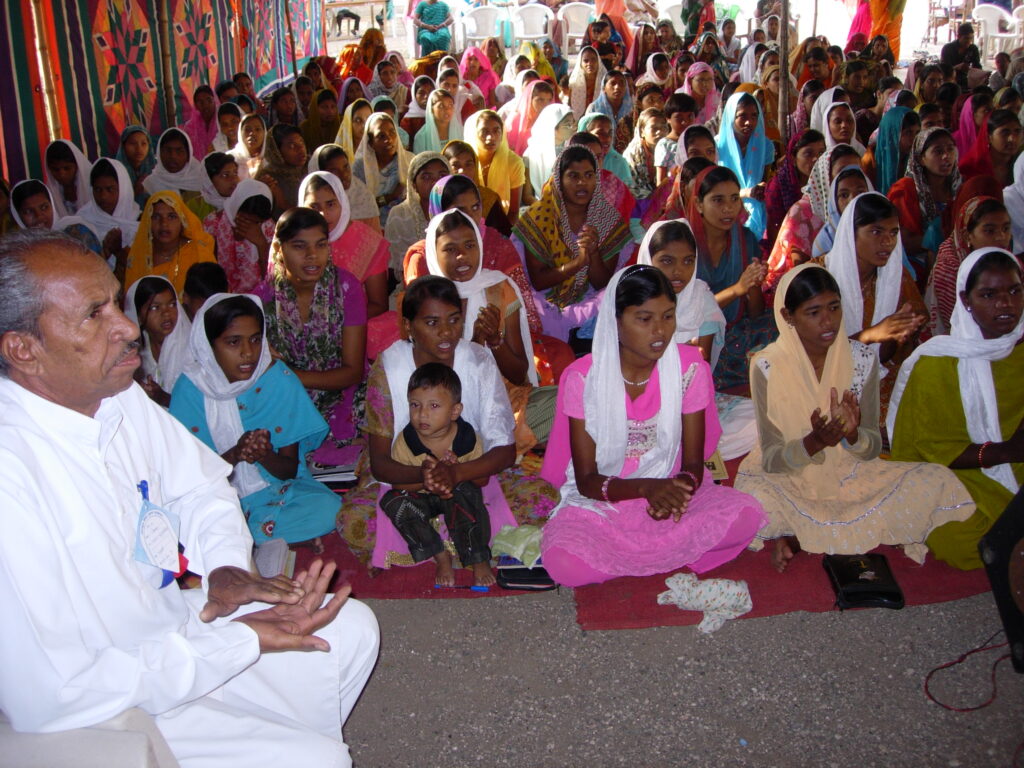 Pray for
Pastors and Christians under threat in Russia
Evangelicals in Belarus, who are in prison
Disappeared pastors from occupied territories in Ukraine
Christians in India, who are focusing new restrictive laws
Rauli Lehtonen, Pentecostal Commission on Religious Freedom (PCRL)