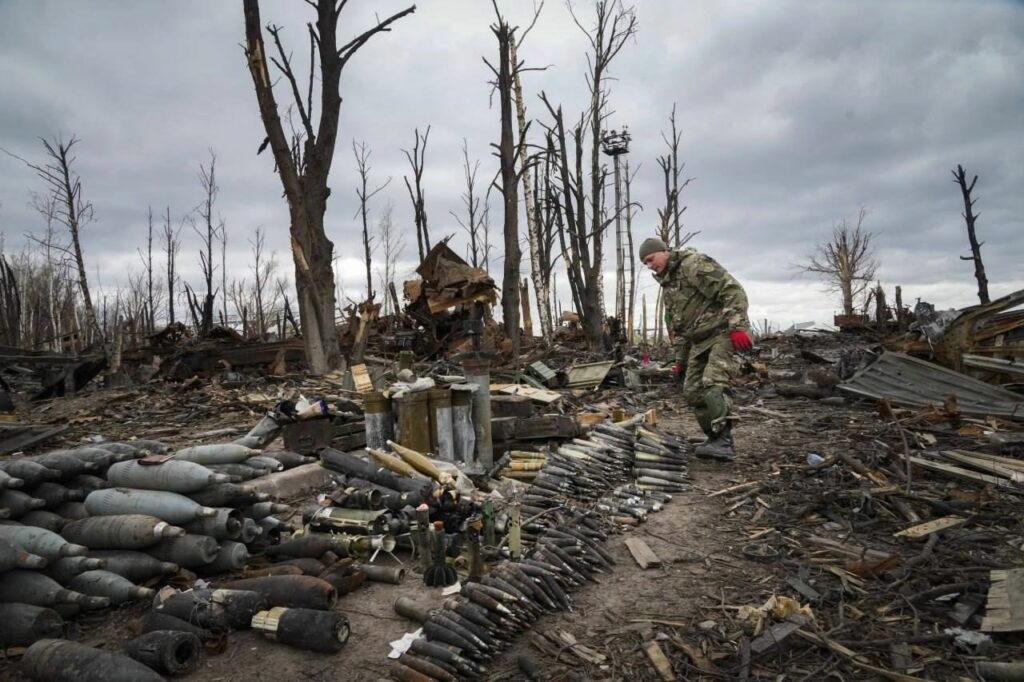 Ukrainian military expert stated during news marathon two days ago that 9 000 (you read it right, nine thousand) of different caliber, type and range artillery shells and rockets did not explode when reached the goal! 400 of them – aviation bombs! Most people when learn it, state undoubtedly – it is God!
"For in the day of trouble He will keep me safe in his dwelling, He will hide me in the shelter of His tabernacle and set me high upon the rock" (Ps.27.5)

Dear friends, your faithfulness in prayer made it possible! Thank you all very much!
Yuri K., Kyiv