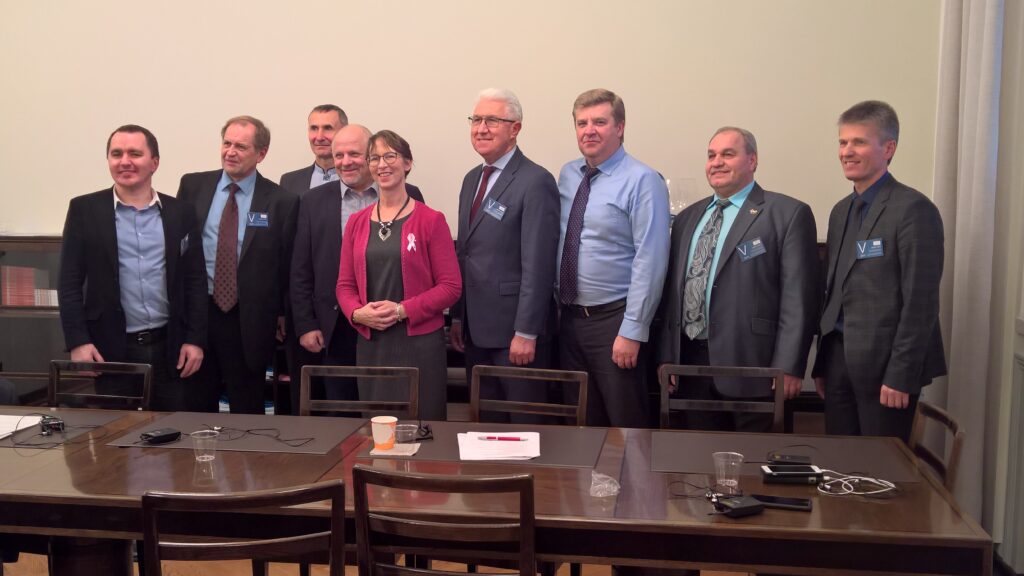 Mykhailo Panochko called the UN leadership to take decisive actions to end the war and give the Christians peaceful possibilties to celebrate the Holy (Orthodox) week.
Ukrainian Council of Churches and Religious Organizations met with UN Under-Secretary-General for Humanitarian Affairs and Emergency Relief Coordinator Martin Griffiths on April 19th online.
"Let's remember the original goal of the UN creation decades ago – to prevent such a war in future! Experts say that there have been only 26 days of peace in all the decades since then. Instead, dozens of wars of various scales.

We all see how the Kremlin authorities neglect all traditions and international treaties. It is a pity that the current Holy Week means nothing to Russia – looking at their actions and results, we realize – they have nothing sacred, religious or human.
The UN should make more efforts in the security sphere. Otherwise, we have to question the capacity of the institution. Our common opinion of the members of the Council of Churches is that every effort should be made to influence the world community to bring Russian power to account.
The second important goal is to direct all efforts helping millions of homeless people by increasing humanitarian aid to Mariupol, Kherson and the Donbas region" appealed Mykhailo Panochko, Senior Bishop of Ukrainian Pentecostal Church.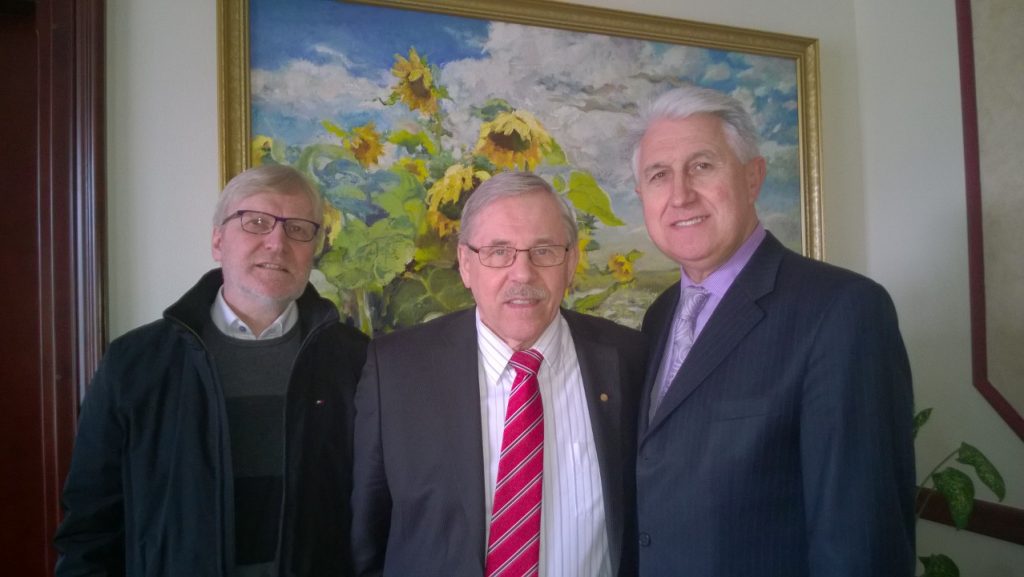 More about the meeting on the Council's website
https://vrciro.org.ua/ua/events/uccro-supports-un-call-for-truce-on-easter?fbclid=IwAR30dyQ8XWeEiBzQfbXLaV5cXzKsHILvOG97T5bq47_c5S9ady6kuA4iGLc
Yuri K. and Ukrainian Council of Churches and Religious Organizations