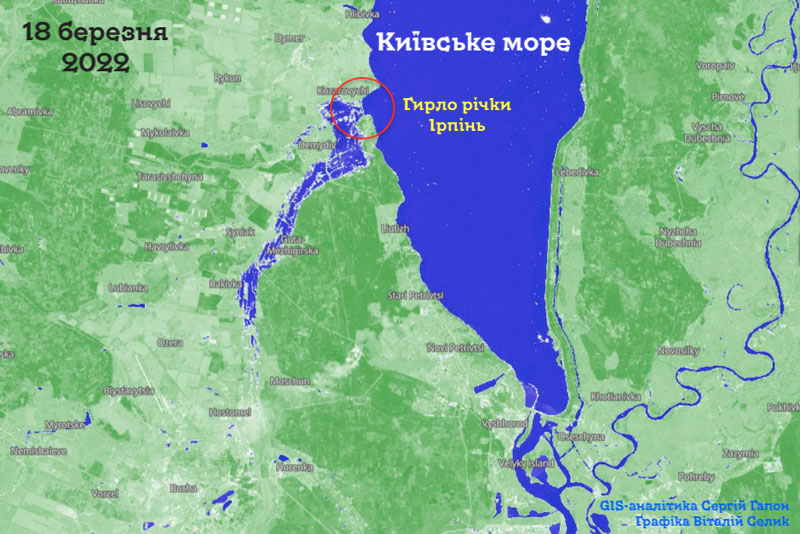 Ukraine wins! The faster and more help received, the less loss and closer victory. I will explain with examples. Іrpin river covers nearby fields creating additional protective waterlines before Kyiv! Look at the map with your own eyes.
I'm not tired of these unexploded missiles pictures! Prayers of millions warriors on their knees make it again and again.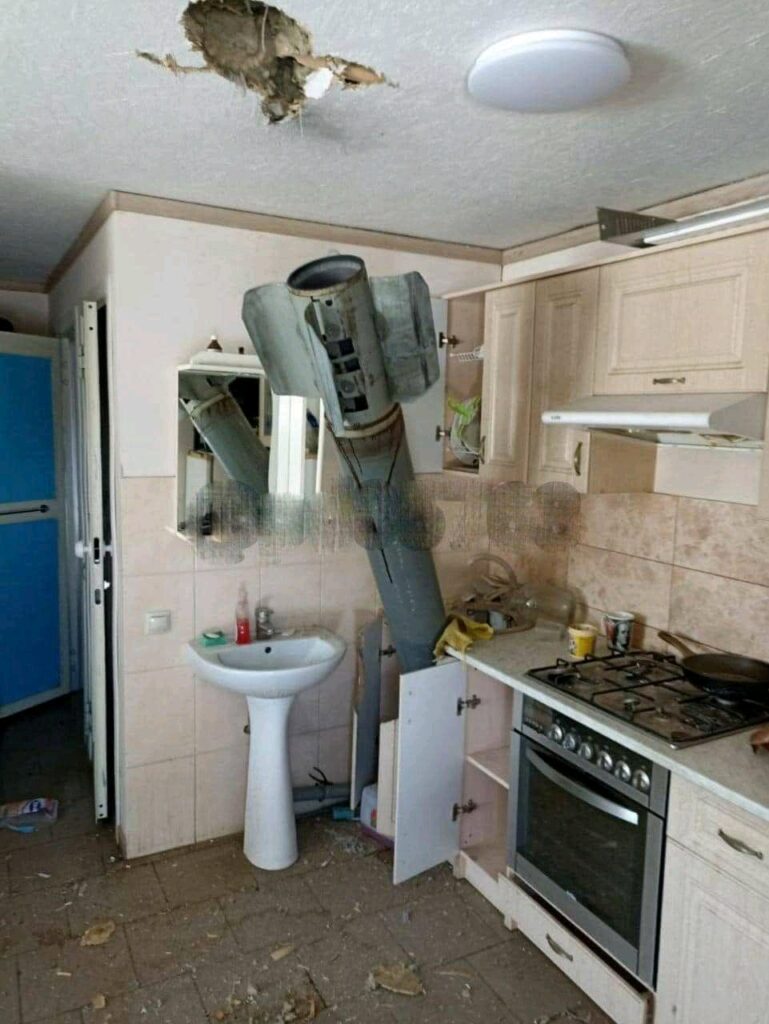 The Lord has a special plan for the future of Ukraine. Therefore, we want to keep our ministers and volunteers alive and healthy for the future. Rescue and tactic med.training is one of the tools. I arranged two days event for our church' teams. Every driver, rescuer, deliverer should have professional first aid kit. We don't want more friends to fall in the battle because of the kit absence.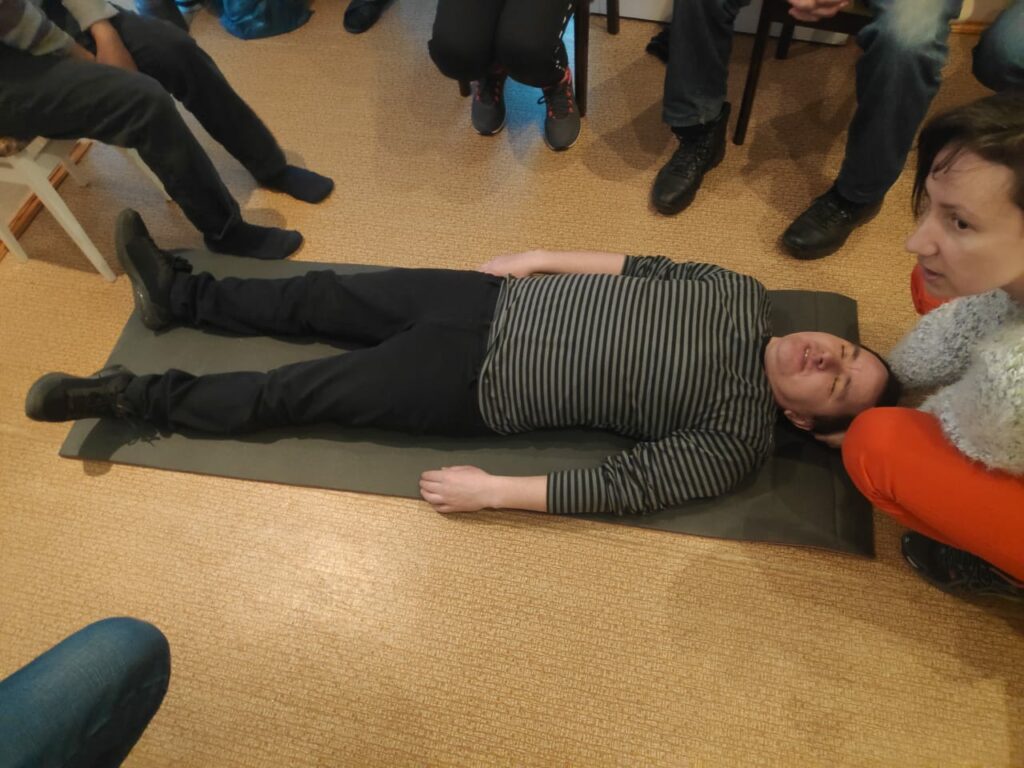 We expect all strategic partners to strengthen our Armed Forces and tougher action against the aggressor. Agressors have "на Берлин/to Berlin" texts on their helicopters and tanks. Read between the lines…

And let's continue praying for nations of Russian Fed. Last 25 days showed there is no russian nation as such (call it crowd, tribe, whatever) with dignity and humanity. Most pitiful is russian orthodox church who killed identities of nations in these territories and helped to create terrorist state preaching ugly "russian world".

Finally, learn русский язык/russian language to preach Good News to the nations of the federation.
The harvest is big. And the Lord is on His throne!

I decided to renew my reading. And I like the book I had on my list to read next. "It is unreasonable to believe that, if we are negotiating/reconciling ourselves, we will achieve better conditions than if we had won them". Churchill, May, 1940.
Yuri K., Kyiv