God Almighty is at work! I hear it from everyone.
Russian rockets dropped without explosion. Promised IL-76 and Grad never showed up. Enemy tanks run out of fuel suddenly. Russian occupants demoralized and got lost. They walk in fields and villages asking locals for bread and direction.
Oleksiy, pastor of Pentecostal Church in Bucha, where most severe battle happened during Sunday: "Ukrainian soldiers and officers telling me they are witnessing miracles from above. It is not our achievement only", they say.
Despite tiredness, they renew in strength being witnesses of Lord. They also get support from civilians, pastor states.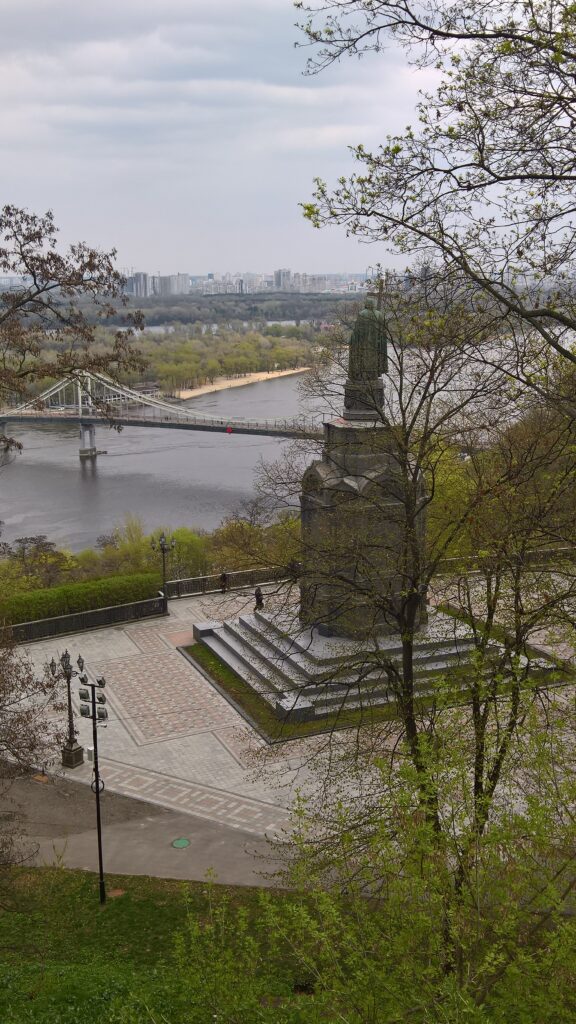 Thou the face of our cities and towns are changed and we cry hardly recognizing our streets, people remain strong. Kyiv stands on its feet. Actually not only stands, the city works: checkpoints shifts change, donors line up to give blood, ladies join supermarket teams to provide bread, young people take food packs to seniors.
Kyiv end every regional center are under Ukrainian flags. God is at work.
Yuriy K from Kyiv
Observe that you can subscribe the blog by clicking here, if you want to get updates about new blog posts and info from Ukraine regularily. Just write down your mail address there.
R. Lehtonen