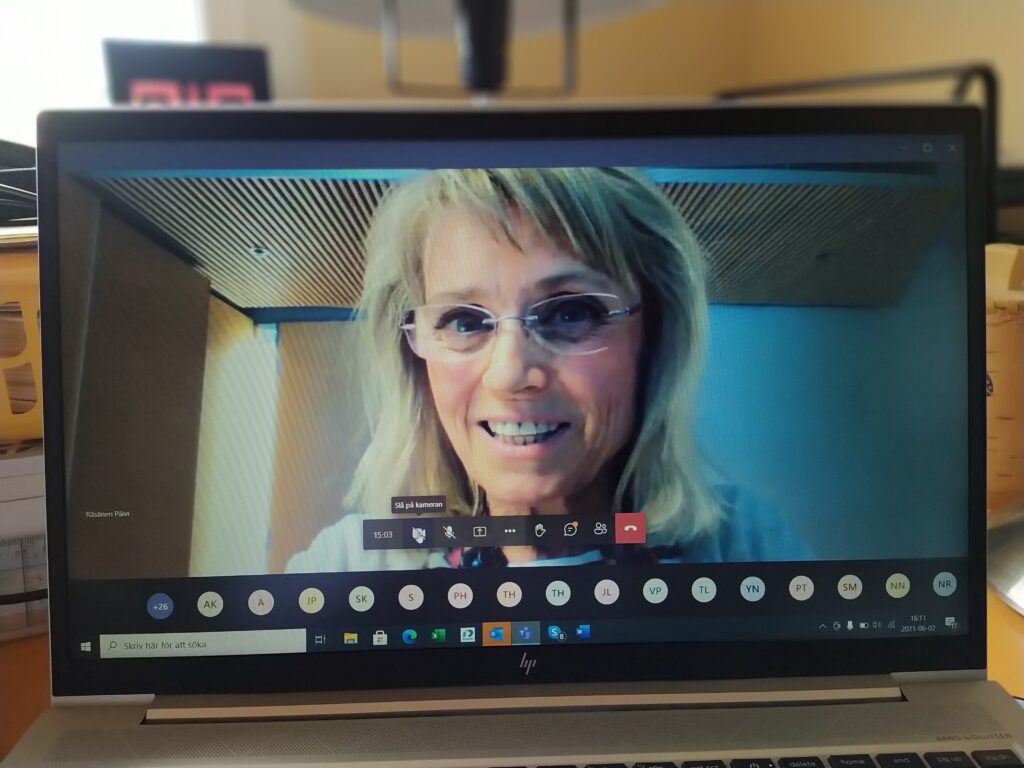 The trial against Päivi Räsänen, former minister on internal affairs in Finland and parliamentarian for Christian Democrats, started today in Helsinki, Finland. She is accused for quoting Bible and its expressions on homosexuals in social media 2019 and for having published a pamphlet about marriage 2004 and for opinions, which she introduced in a radio talk show with Ruben Stiller about Christian faith and homosexuality.
During the court proceedings today, the prosecutor has suggested a penalty for Päivi Räsänen corresponding to 120 daily fines. Luthersäätiö (Luther foundation), which published the pamphlet is required to pay a fine of minimum 10 000 Euros. The authorities also want to take away parts of the interview with Ruben Stiller, which is still on internet. It deals with the theme "What did Jesus think about homosexuals?"
Medical Dr, Päivi Räsänen, has accused to have described homosexualism as a mental, psychosexual disorder, which according to the prosecutor should lead to conviction. The lawyer Matti Sankamo confirmed however, that "mental psychosexual disorder" is a term, which has been used for a long time in medical publications (Kalle Achté and his book on psychiatry was mentioned as study material at the Helsinki University).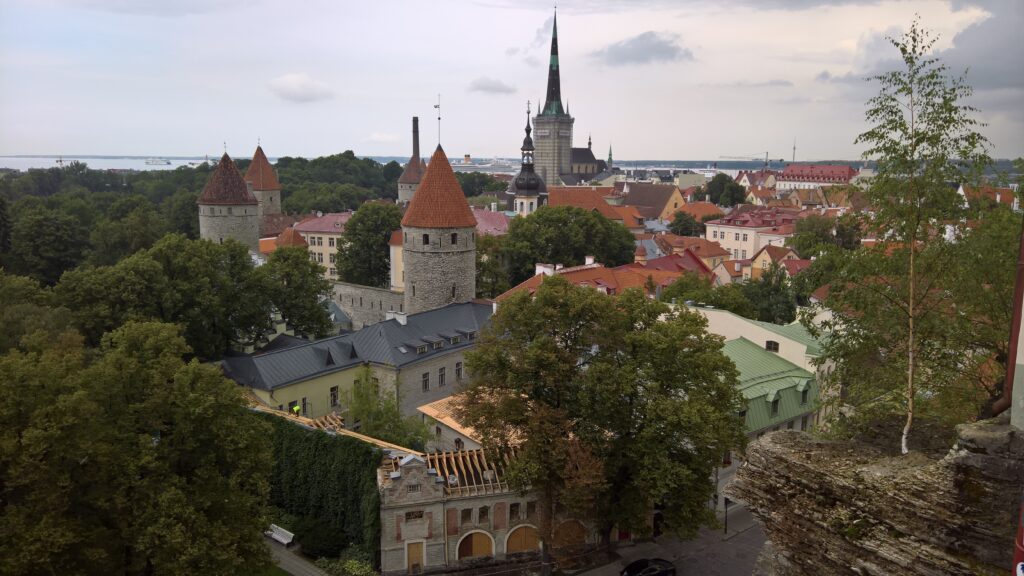 Räsänen herself has heard and read the expression in different materials during her studies at University of Helsinki 1978-1984). Sankamo means, that the term is not refering to negative values, because the understanding in medical science was neutral during the time of the publication of her pamphlet.
Räsänen also declares that, "when the Lutheran Church in Finland informed 2019, that they will become a partner organization during the Pride festival, then she resisted it as a commissioner and as a Church politician." She meant that the Biblical theological ground does not correspond to the fact, that shame and sin will become something to be proud of. Her standpoint against the Lutheran Church, in becoming an active partner of the Pride festival was not an incitement against any people group – which the prosecutor means – but a vote in the debate as a commissioner and a depute for Biblical values.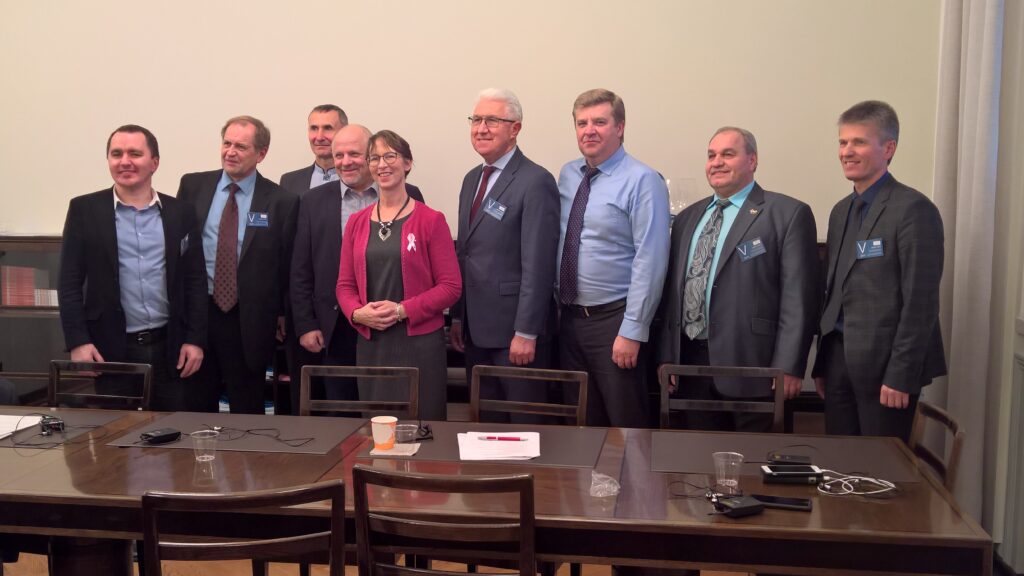 The prosecutor has also accused, that Räsänen has considered homosexualism as something "unnormal". Her lawyer stated however, that it is a statistical fact, that heterosexualism is much more widespread than the homosexualism, which makes it possible to use the term about homosexuals. The perception becomes clearer in research reports and it can also become easily linked up with the Christian theological frames of references, where relationship, a good marriage, proliferation and Gods plan can be united between man and woman.
The first part of the day Päivi Räsänen´s lawyer, Matti Sankamo, was speaking on behalf of Päivi Räsänen. The court proceedings is planed to continue on February the 14th in Helsinki, Finland.
Rauli Lehtonen, Secretary for Pentecostal Commission on Religious Liberty