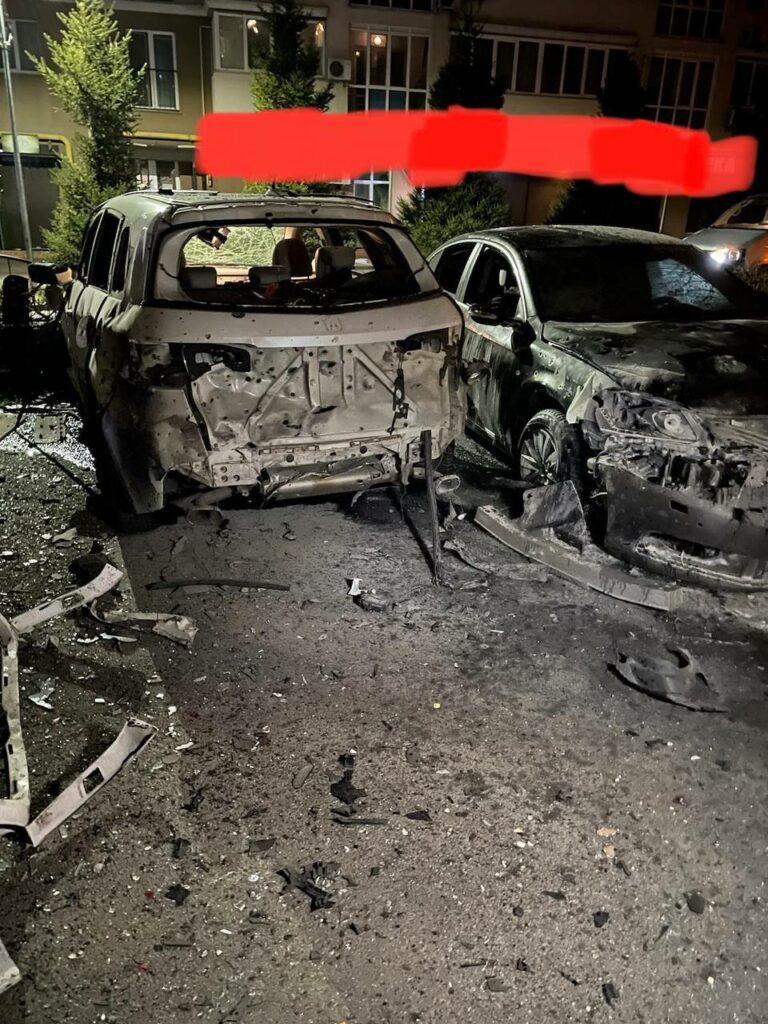 No significant changes to the military situation were disclosed. Missile and artillery strikes continue throughout the country.  Urban fighting in the remains of Mariupol continues. Pastor Bodyo was released! Thank you for the prayers! Yet 4 young Pentecostal men remain arrested in Kherson since March8th. Keep praying!

It was officially reported today of 5,000 civilians have died in Mariupol, including 210 children. This number is almost twice the number for the rest of the country. 170,000 people remain trapped in the destroyed and besieged city. Around 30,000 civilians were forcefully deported from Mariupol to the Russian territory by the Russian forces.

All humanitarian corridors were closed today due to security concerns amid constant Russian shelling. As of March 27th, 3,866,224 people have fled Ukraine.

A number of respected people; noticed the classic propaganda transition from the rhetoric of "liberation" to the rhetoric of "destruction" through dehumanization. Оcuppants destroy fuel depots, trying to disrupt the agricultural sowing campaign. Residential areas suffer the most in comparison to military infrastructure.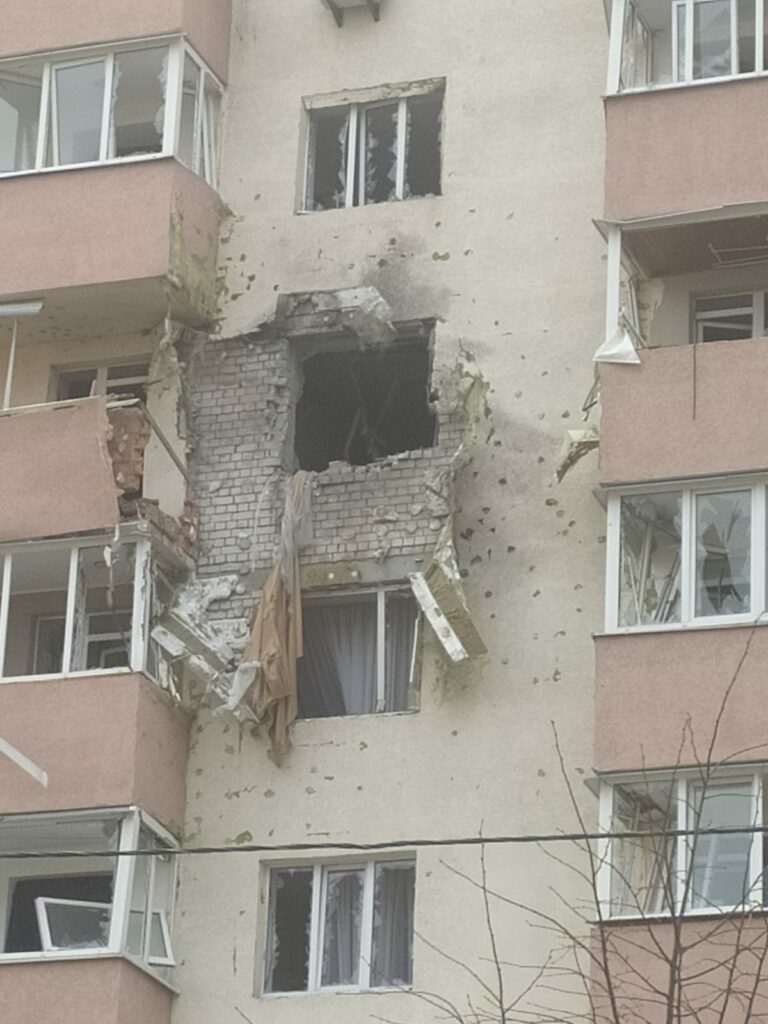 It means that we are entering the second phase of the war – the war of attrition.
Everyone must be prepared for a possible long war in order to make the right decisions to bring victory as quickly as possible.

Yuri K., Kyiv