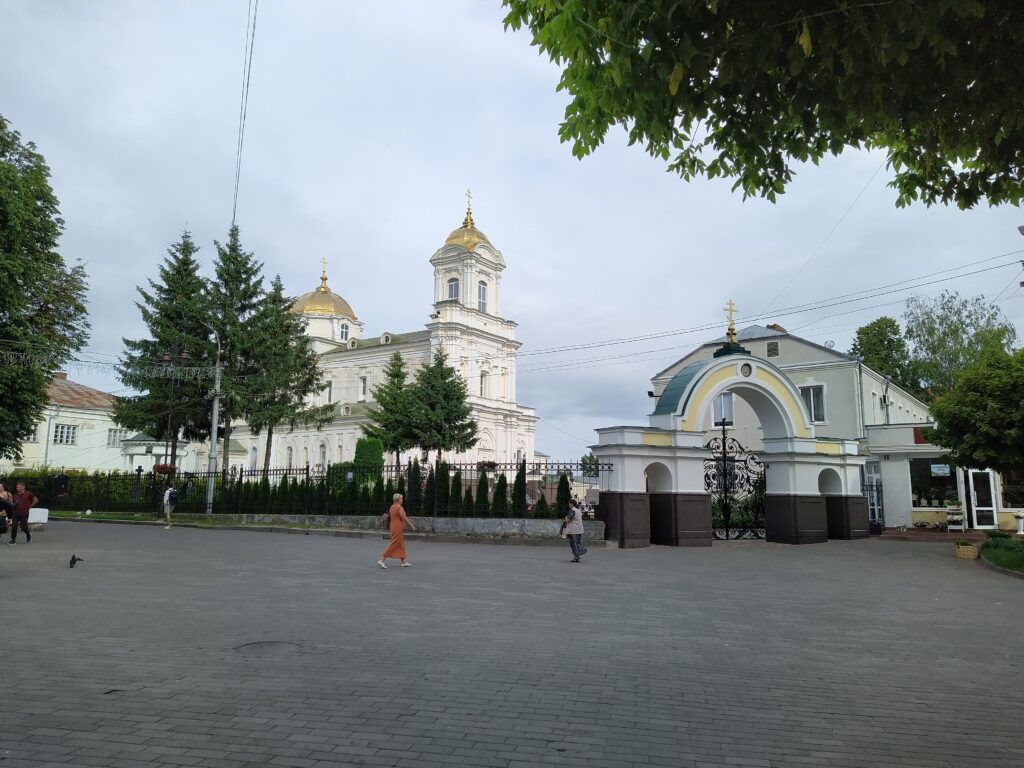 It has been very noisy in Ukraine for the last two nights with rocket and drone attacks on Mykolaiv, Kherson and Odessa. Kiev has also been attacked again, but most of the missiles and drones there have been shot down. Odessa has been hit the hardest with "hellish" scenes overnight as it has sustained more Russian airstrikes.  
It's just a day since Russia cancelled the deal to allow safe grain exports from the region and the port of Odessa is the main grain exporting hub from Ukraine to to many parts of the world including some of the poorest nations. 
The grain handling facilities have been deliberately targeted to starve innocent people, 60,000 tons of grain has also been destroyed in the Black Sea Port.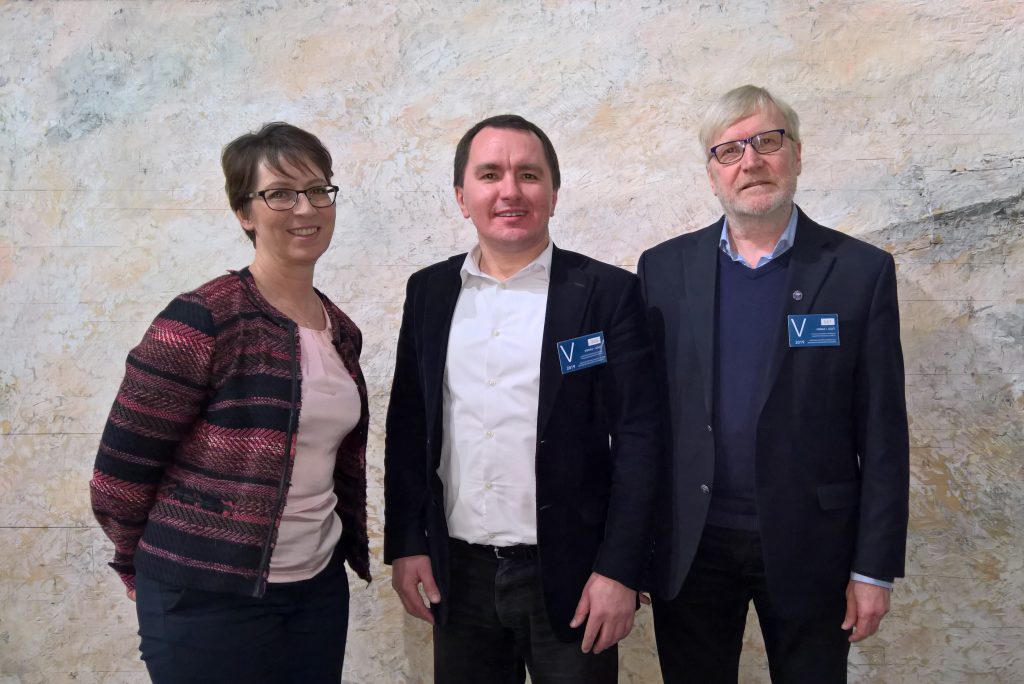 It looks like Putin is trying to create another refugee crisis by stopping grain transport to the poorest African nations. Resulting in millions people becoming victims of the evil war.
They will not win. Every atrocity committed just makes Ukraine stronger, more committed and determined than ever.
Thank you for standing with us in your prayers!
Yuri Kulakevich, Kyiw