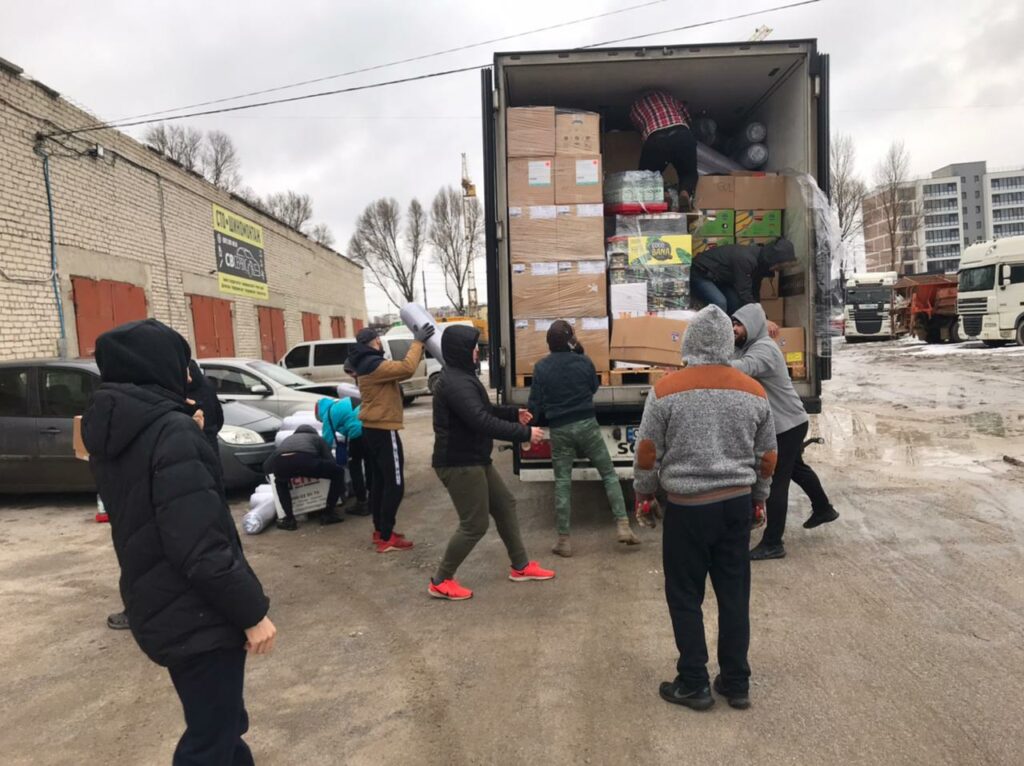 Wednesday war update: on humanitarian convoys and corridors
I was shocked to learn yesterday how it often works!!
– group of eight civilians (including people I know personally for decades) from Irpin decided to omit the collection point and move towards Kyiv on their own on Tuesday. They run thru nearby forest followed by Russians massive guns fire and hand granades several times. Their colleagues who went to collection point are kept in Irpin still.
– My friend' pastor Сергей Вознюк family being totally exhausted of occupants terror against Bucha finally left their basement and walked thru Irpin towards Kyiv when "green corridor" was announced Wed.morning. And they made it! Hallelujah! Their neighbors who went to collection point in Bucha center are in the town even now. Occupants did not let 50 evacuation vihicles to leave Bucha!!
– everyone watched massacre in Mariupol' children and maternity hospital. "Ukrainians say, Russians dropped bombs" stated western media Wednesday evening. *!*?"*?*?
– I learned about russian chemical troops moving from far East to Donbass. British and US intells say the same. Donbass is packed with chemistry plants and reservoirs.
THESE ARE WAR CRIMES! CRIMES AGAINST HUMANITY!
I'm very sorry for those in west who thinks of Russia invasion in Ukraine still in terms of russian geopolitical narratives and mass media propaganda. I pray they regain spiritual sight and ability to make moral judgements.
What is wrong with us, people?! We have power, but loose human dignity. The whole world is under a test from above today!
Please, don't allow your heartless realpolitics to be more important than lives of innocent people!
Close the sky! We need air defence system to reduce amount of blood Ukraine will pay for the victory over Kremlin insane dictator!
Finally, your prayers keep us all moving! Thank you!
Yuri K., Kyiv