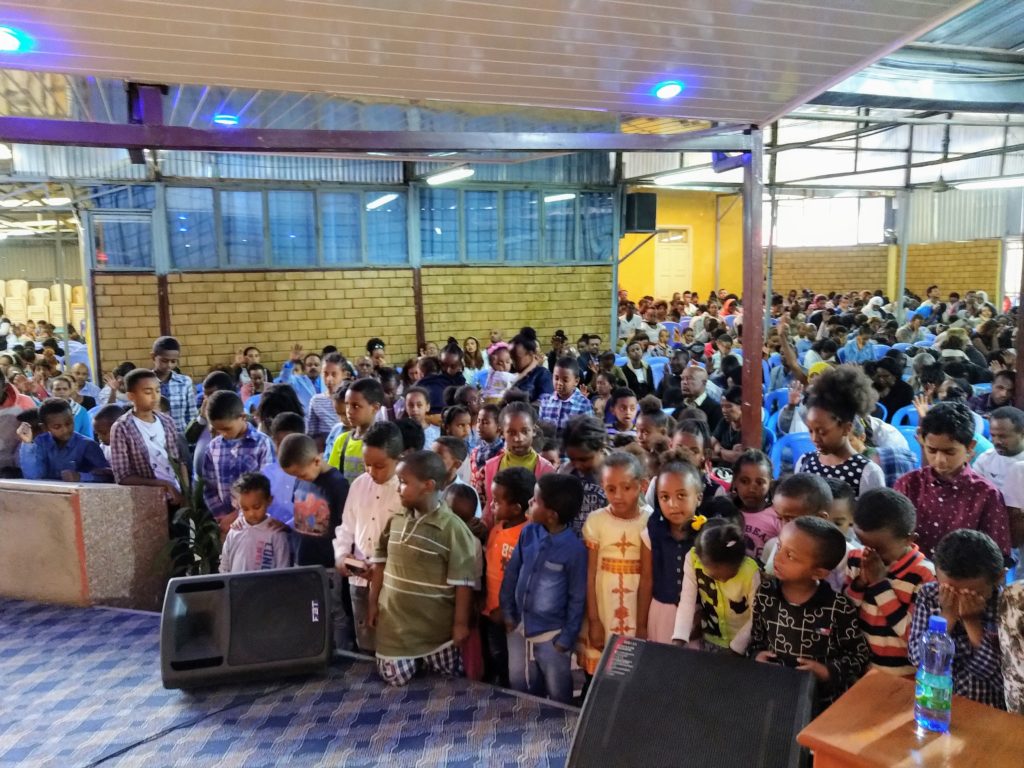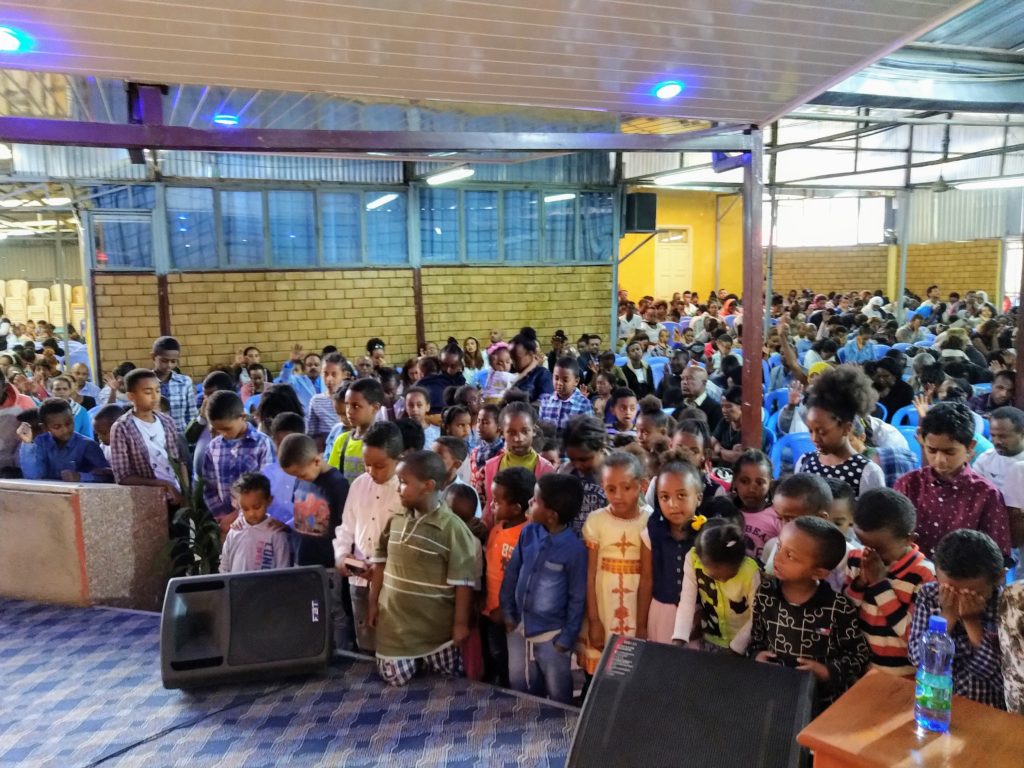 I received the enclosed message from Ethiopia one week ago. The chairman of one of the biggest Pentecostal churches in Africa, the Full Gospel Believers Church is facing difficult time and asks help in prayer and if possible in other way as well. Pastor, Rev. Yilma Wakie is leading a church of 6 million people. The church is member of Pentecostal World Fellowship (PWF) and I believe we need to show the love of the Pentecostal family. Share these challenges through your contacts, please!
The church in Ethiopia is facing the corona pandemic and is suffering because of that but it has other alarming challenges in the same time. Pastor Yilma writes:
"In addition to difficulties we had, a month ago, following murdered known Oromo musician, many of our church members highly victimized by group of fundamental M followers who killed many believers from all kinds of Christians (including orthodox believers) and destroyed their homes with all properties they have, business sectors,…etc.in southern and eastern part of the country. In places called Shashamane, Arsi egele, Kofele,Asasa, Dodola Adaba, Goba, Agarfa and Hararge.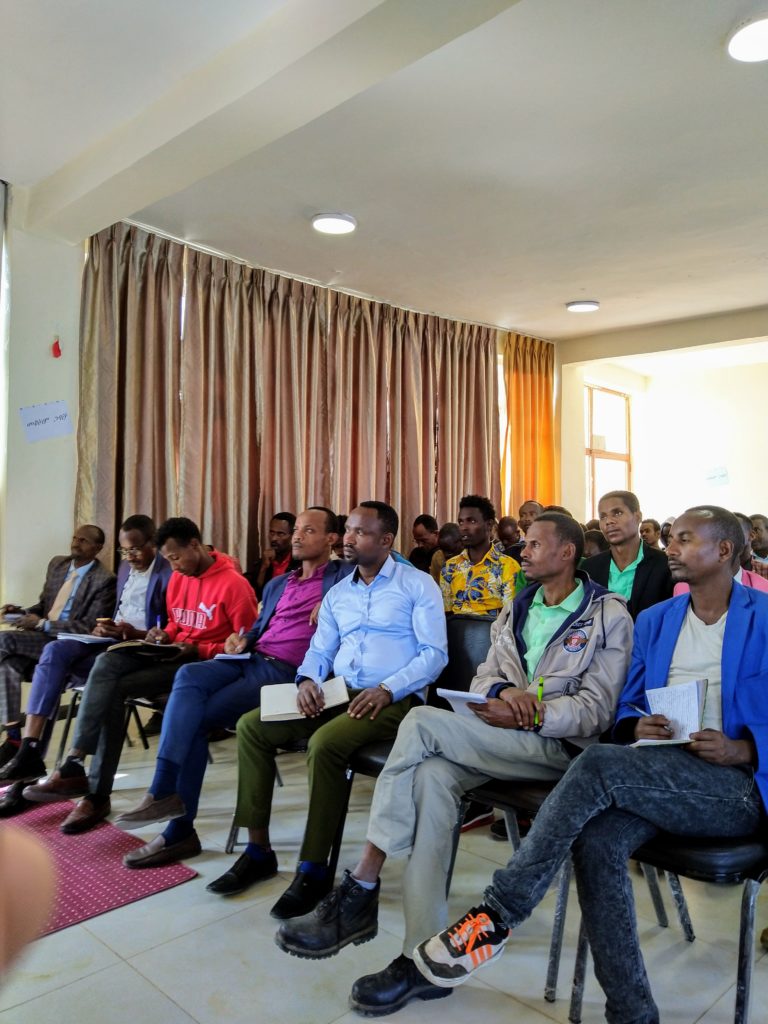 More than 120 church member´s homes and their properties totally destroyed and those believers with their family left with nothing, Some of them are strong business people who support churches in every aspects. So that, the church exposed to critical financial crises. . Thus, we need your sincere prayer and financial support to rehabilitate the victimized members and to run the Great Commission task properly."
Let us stay besides the Ethiopian churches and believers!
Praying for our brothers and sisters there
Dr. Arto Hämäläinen Chairman of the Pentecostal Commission on Religious Liberty